We are in the throes of Christmas, a time we love even though it falls short of the snow scenes with holly, robins, churches with choirs and warm lights emanating from picturesque cottages. The nearest we get to snow here is opening the fridge (must defrost that).
It's that
"I'm not going to the sales, there's never anything worth looking at, never mind buying. It's all the leftover rubbish but we'll go anyway, just in case"
time of year. It's not very sci fi tho'.
However, there is 'A Spaceman Came Travelling'
Now this is Christmassy and it is sci fi so we can take heart from this.
It's also the time when the New Year is almost upon us and we are looking forward to 2020, not least because it has a sci fi feel about it – 2020! The future! Two Zero Two Zero! It has a very call sign-like feel to it. It is in this new year we are hoping that MEET ME AT THE JUMPGATE moves on apace and we can get to some of the 'vegetarian' meat of the subject.
Now although you might be forgiven for thinking that life is all very pedestrian with Christmas, New Year and that it's not very sci fi, (apart from a couple of things mentioned) it is the very mundane nature of life that feeds into JUMPGATE and makes it what it is. The future maybe futuristic but it will still be populated with boring stuff (err, don't quote me on that).
There is still a little way to go with Chapter 1 and its introduction of the spaceship XTC-3323-1 but Chapter 2 will introduce cleaning! Yes, actual crumb removal!
You don't get much more sci fi than that!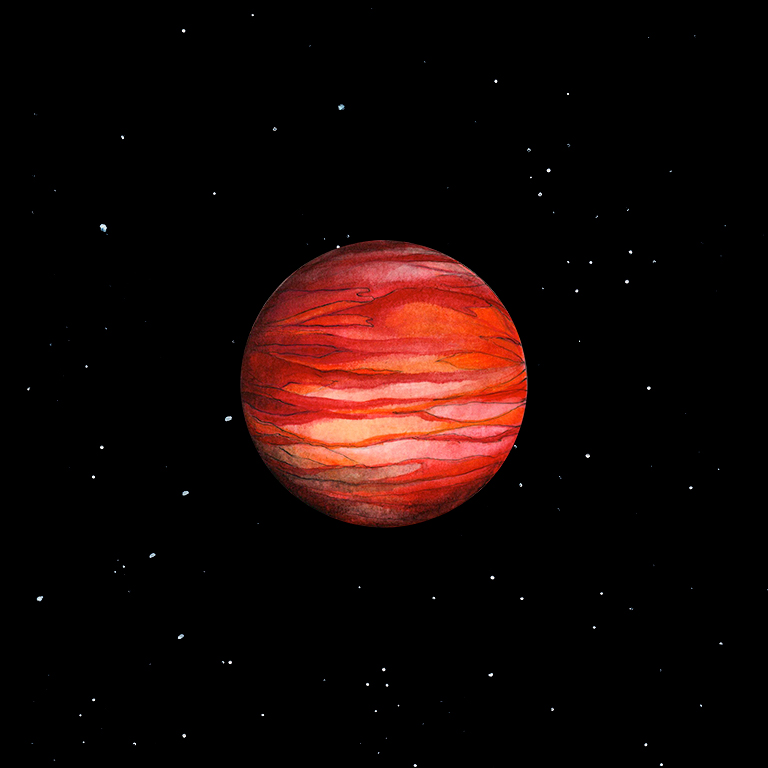 Peace and webcomics
rp