Preparation
We've been hard at work preparing for the launch of MEET ME AT THE JUMPGATE – the episodic, sci fi, webcomic set in the far future with Max as the main protagonist.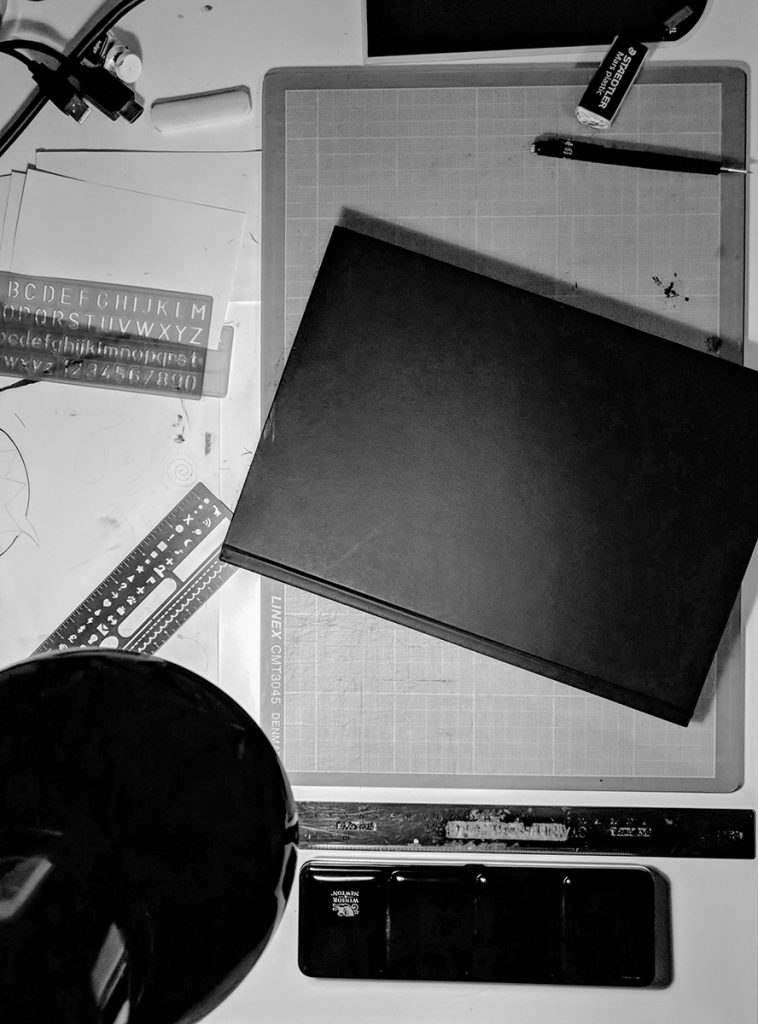 A lot goes into launching a webcomic. With it being a serial affair i.e. on-going, it's not something you can just complete and present. There has to be a point where you have an amount of pages for launch and then a body of work for on-going posts, a buffer if you will that protects the artist from the demand of advancing the comic, week on week. We are almost at that point.
We have decided on the following publishing schedule
Launch Saturday 7 December 2019
Publish webcomic Saturdays @18:00

1 page per week
2-page spreads where necessary

Publish blog Tuesdays @21:00
If the schedule falls behind, we will publish a pencil/line version of the comic page, to be replaced with finished artwork when ready.
The webcomics sections will be called Sectors. Sector 0 is the pre-publication Sector, the webcomic will begin with Sector 1.
We're going to include a Donate button and we're thinking of using Ko-fi. Any donations will go directly toward the webcomic or one of its ancillary developments (there will be more on these in later posts). Some coffee may be imbibed…
So, it's been a time of research, working out the intricacies of how to do this thing and actually creating the webcomic. We take our research seriously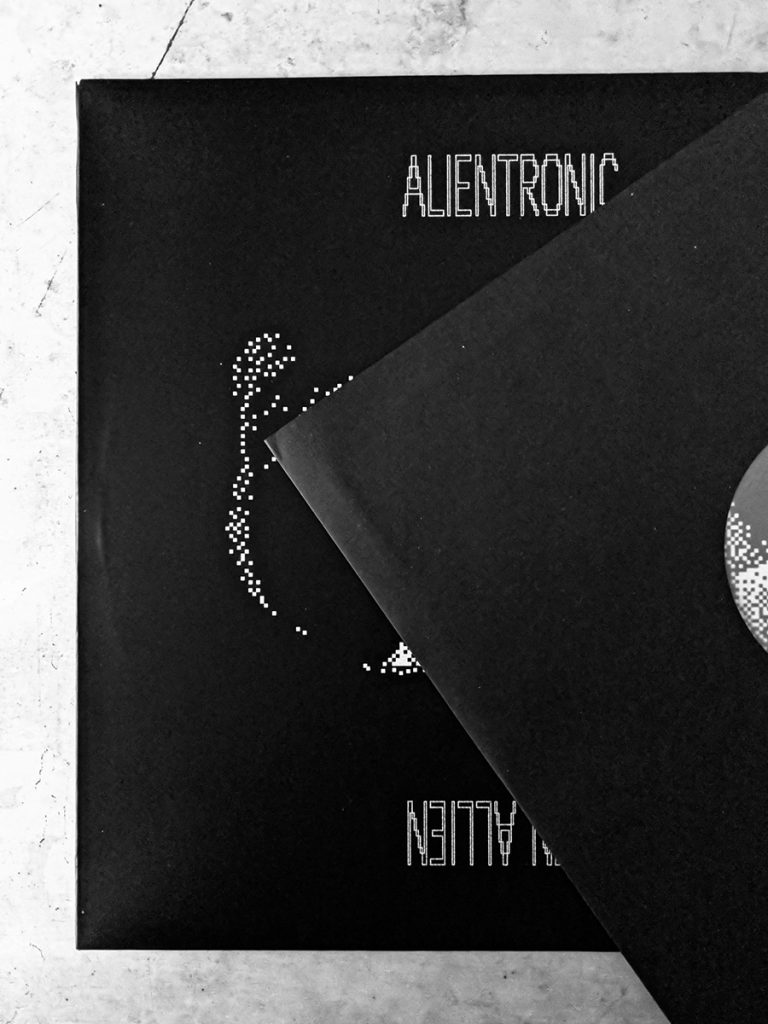 Techno provides a fitting backdrop to the preparation of MEET ME AT THE JUMPGATE.
Peace and webcomics
rp