A Nebulous Appeal
Destination Star Trek – Part 7: A Nebulous Appeal. I must admit, initially I thought Destination Star Trek might have been a bit of 'something and nothing'. Something that I might quickly tire of. I was so wrong.
It is greater than the sum of its parts. We went in at the basic level (see That's the Ticket) and it was definitely worth it, even though a lot of the activities were unavailable to us.
Although we didn't get to meet members of the series for autographs or photo opportunities we did 'get to see them'. We saw Brent Spiner – Lt. Commander Data, Denise Crosby – Lt. Tasha Yar, LeVar Burton – Lt. Commander Geordi La Forge all from The Next Generation and many others from newer series. I managed photo's at a distance but you were asked not to so I haven't posted.
There were props for photo opportunities, games to play, memorabilia to purchase, books, exhibitions of Star Trek series uniforms and other items but best of all was the exhibition of original art work from comic/graphic novel series (unfortunately, you weren't allowed to photograph these).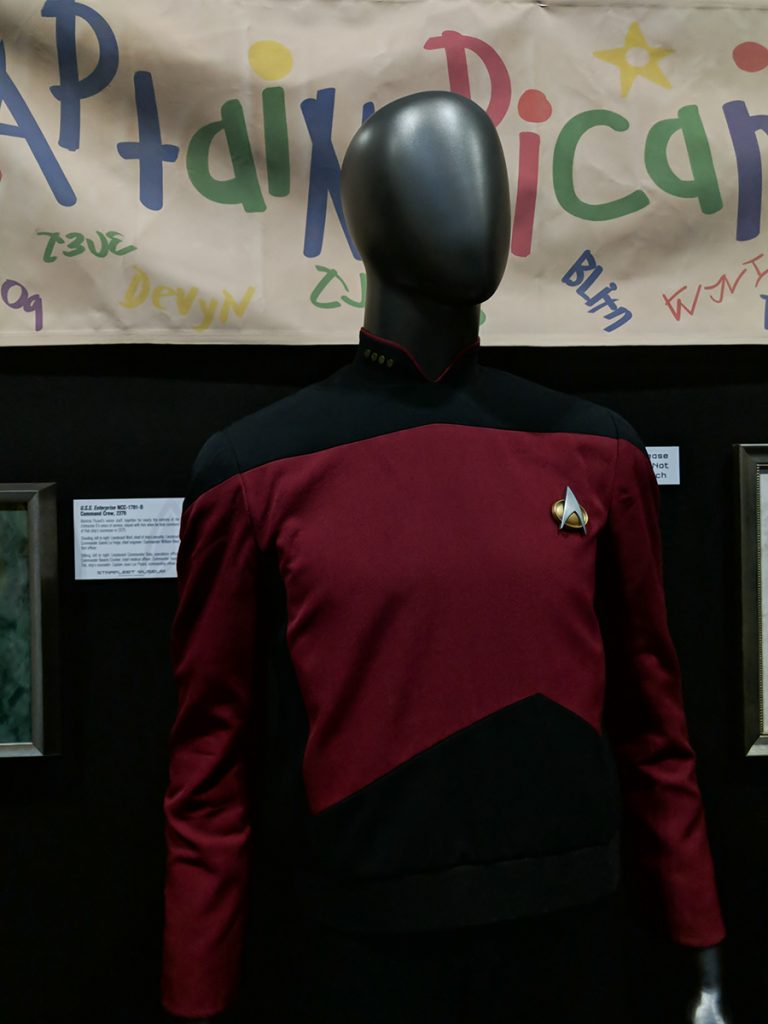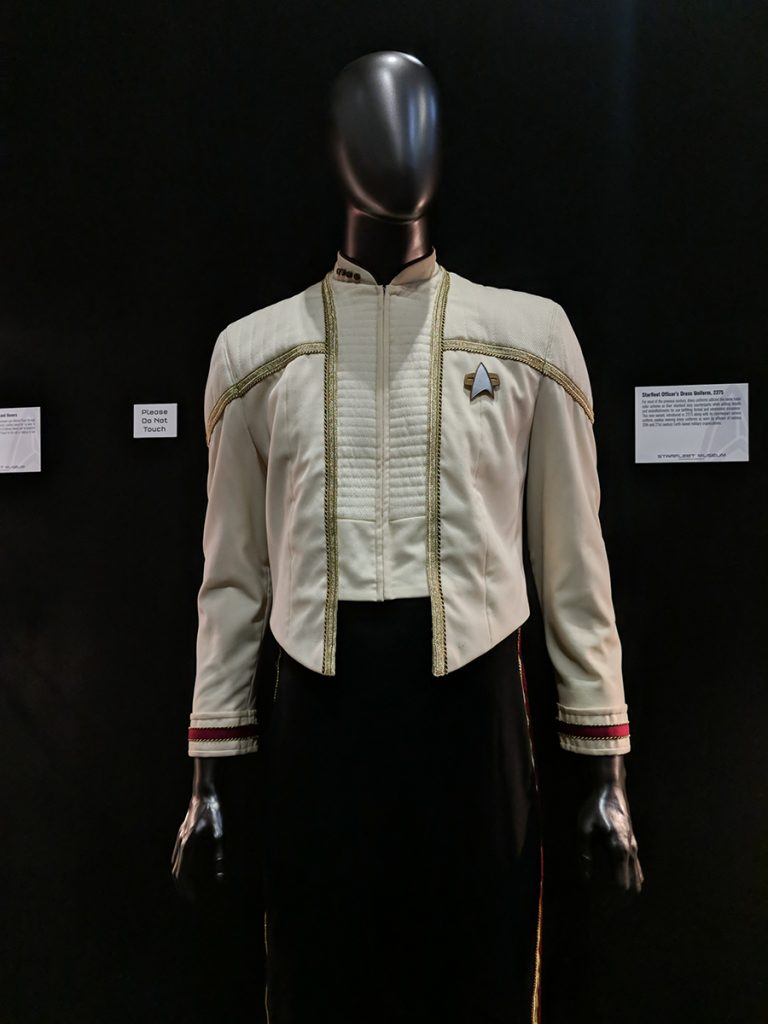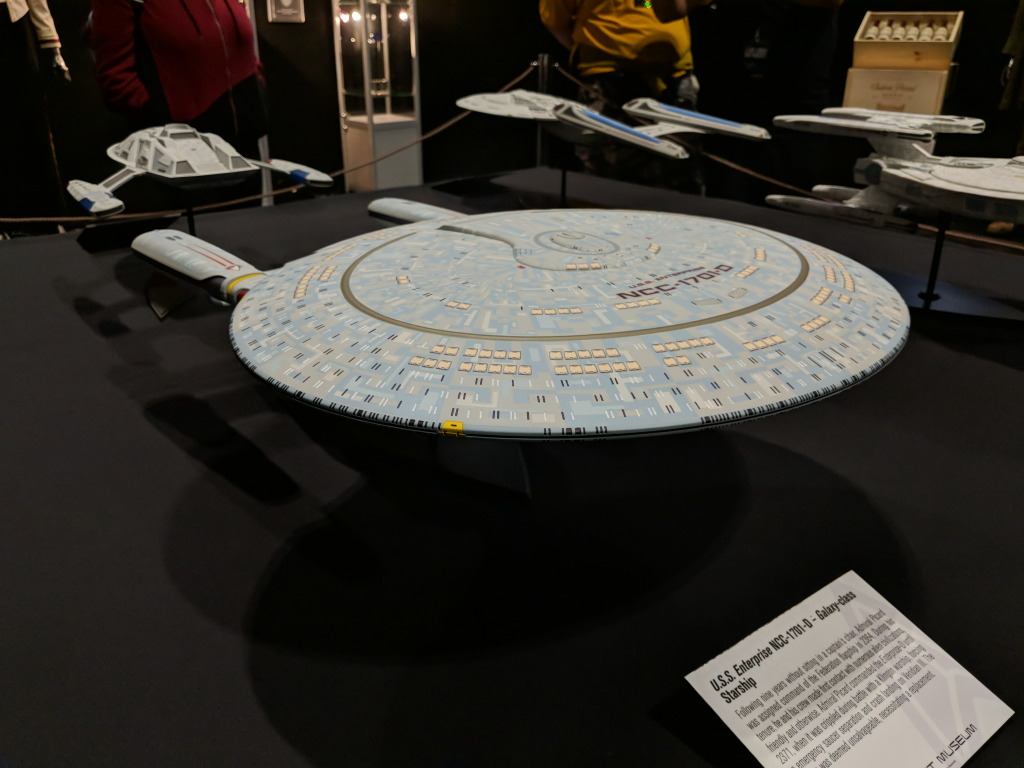 Another thing that makes it is the people. People dressed in everything from Star Trek T-shirts to full blown Klingon outfits. Everyone was interested, happy and friendly.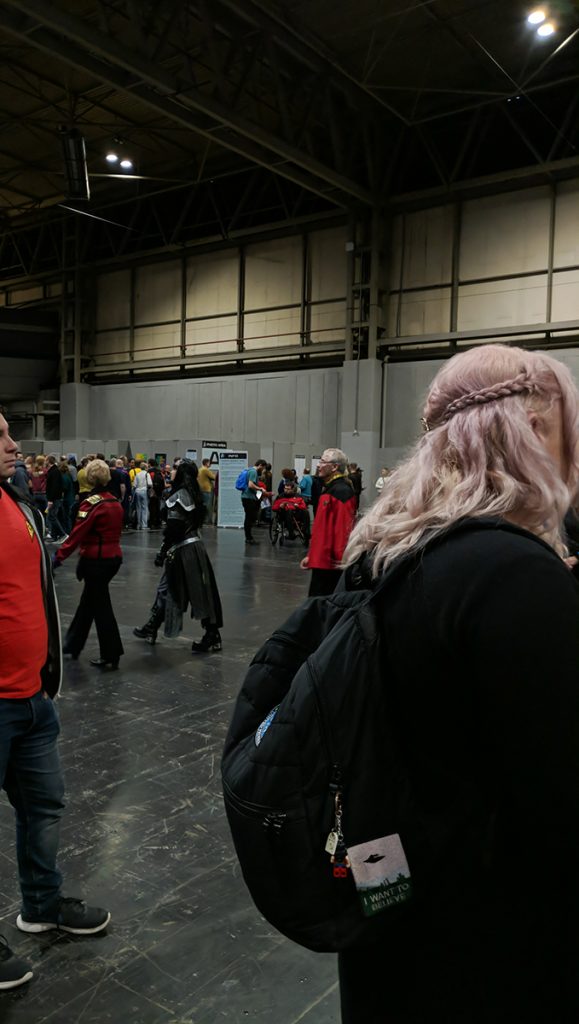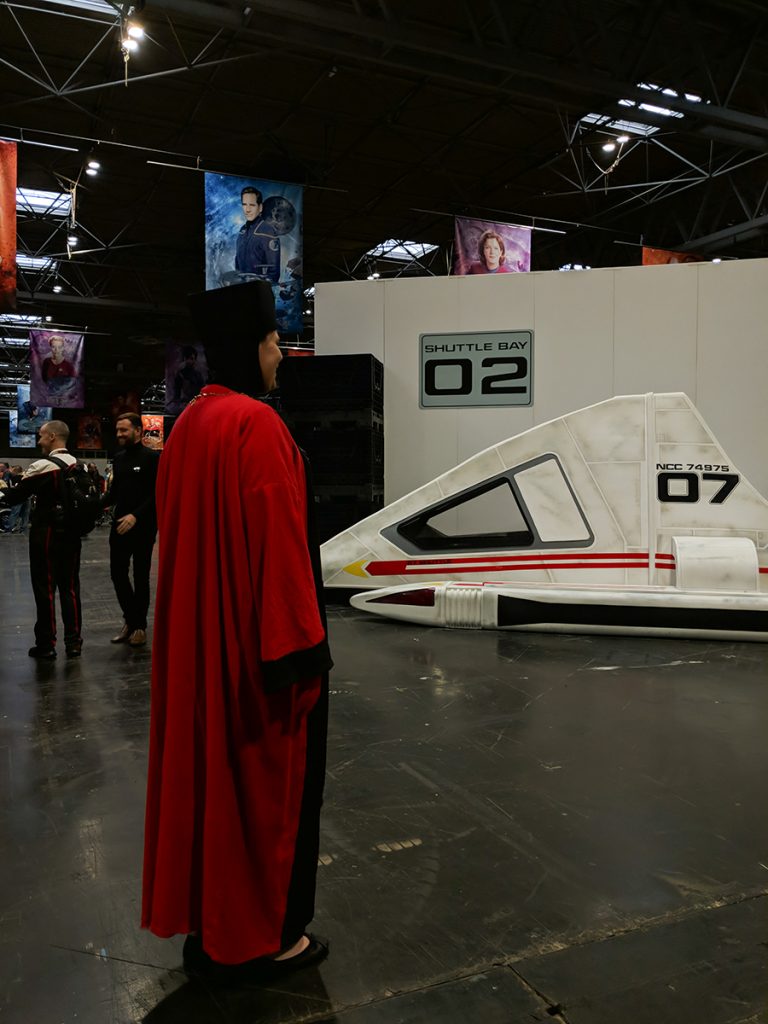 We will go again next year. The Destination Star Trek website is already updated with Captain Janeway and Seven of One already announced. We will probably go for a higher class of ticket next time.
A Nebulous Appeal – I'll leave you with some nebulous photo's…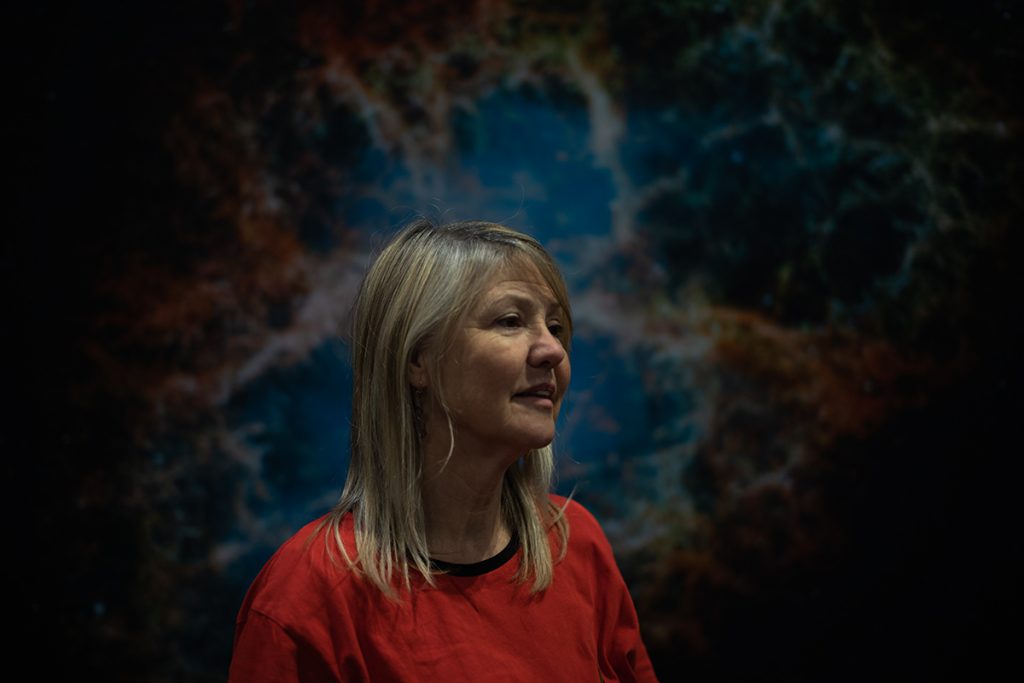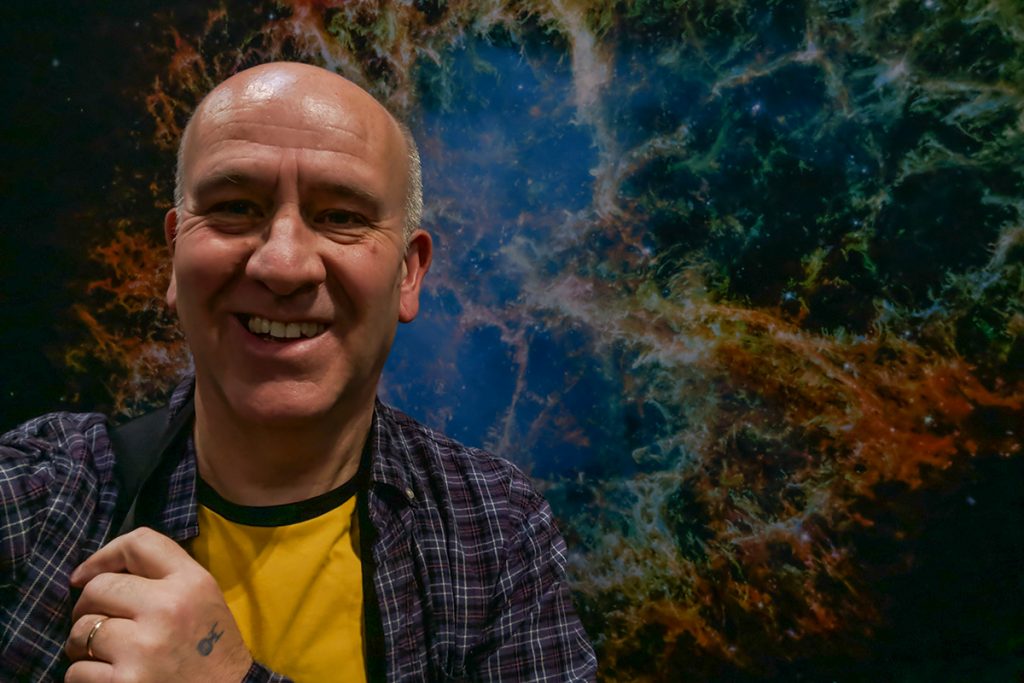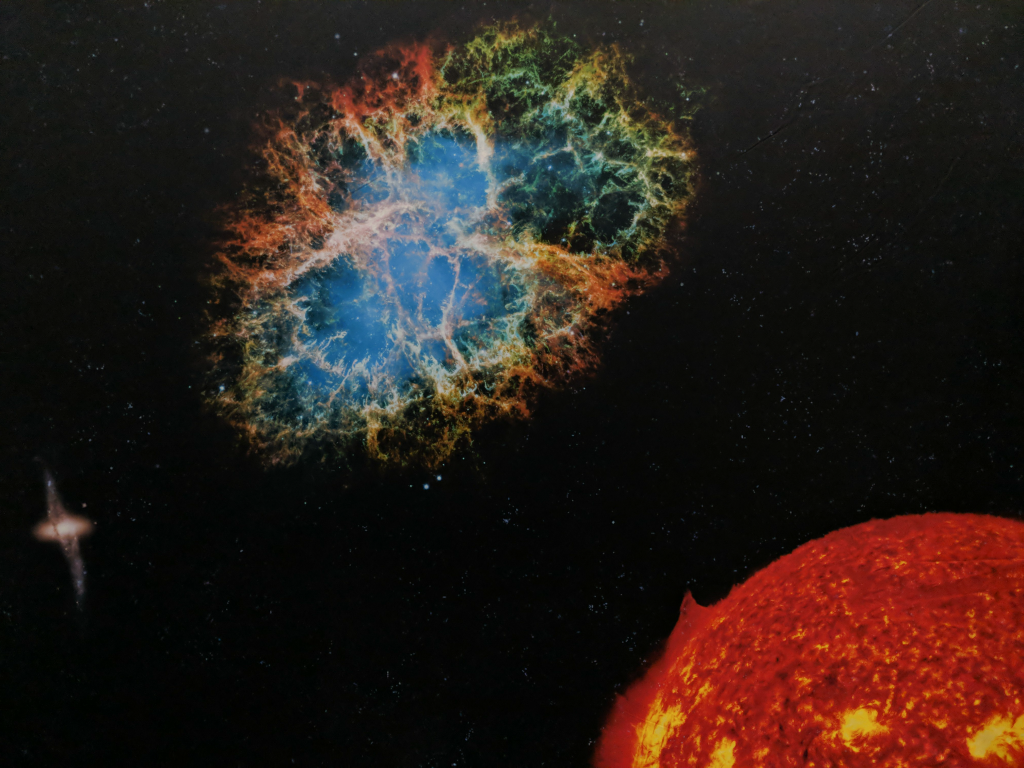 We boldly went and I'm glad we did.
Destination Star Trek – Part 1
Destination Star Trek – Part 2
Destination Star Trek – Part 3
Destination Star Trek – Part 4
Destination Star Trek – Part 5
Destination Star Trek – Part 6
Destination Star Trek – Part 7
Peace and webcomics
rp